The main event will take place in Port Ginesta, Sitges, on May 13-14 weekend
All catamarans and trimarans sailors are welcome
Meet other sailors who share your passion for multihulls and enjoy three weeks of free mooring near Barcelona!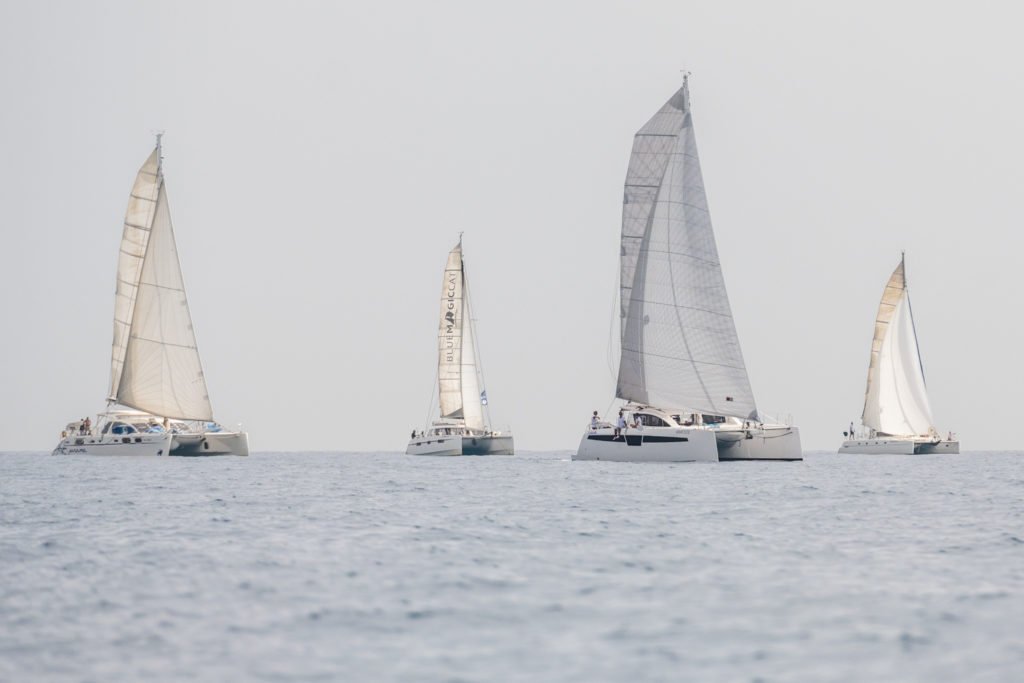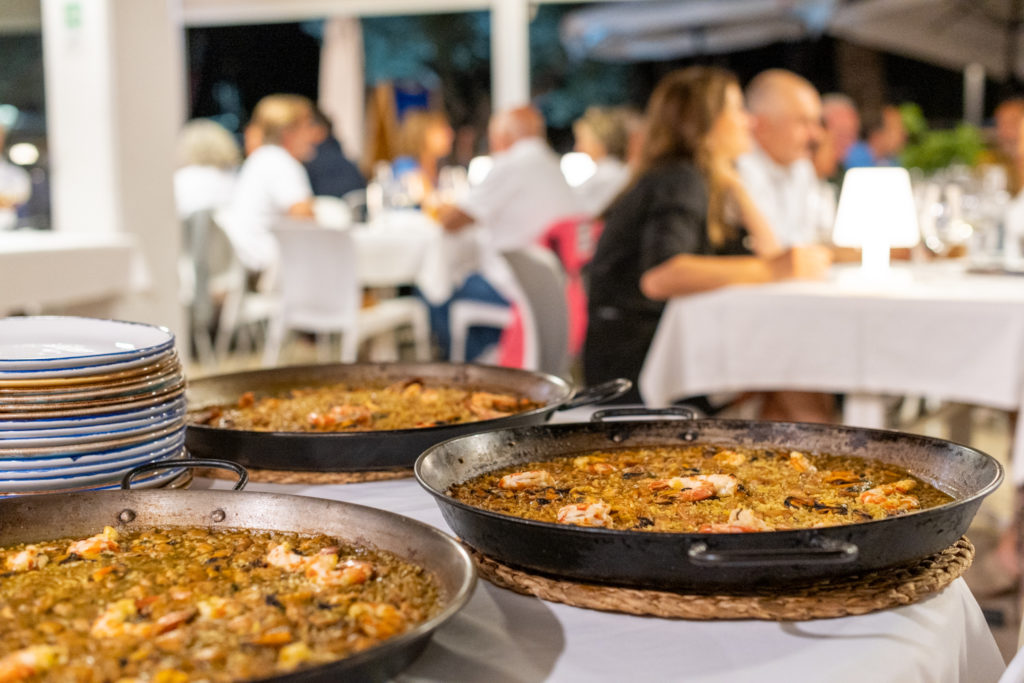 Main event
On Saturday May 13, in the afternoon, the event starts with the «mille run» , in which each boat has 2 hours to make all the attempts they want to establish their best time to cover a nautical mile with cross wind.
Back in port and after a well-deserved rest, a seafood dinner and the Multihull Party with live music are organized for all the crews.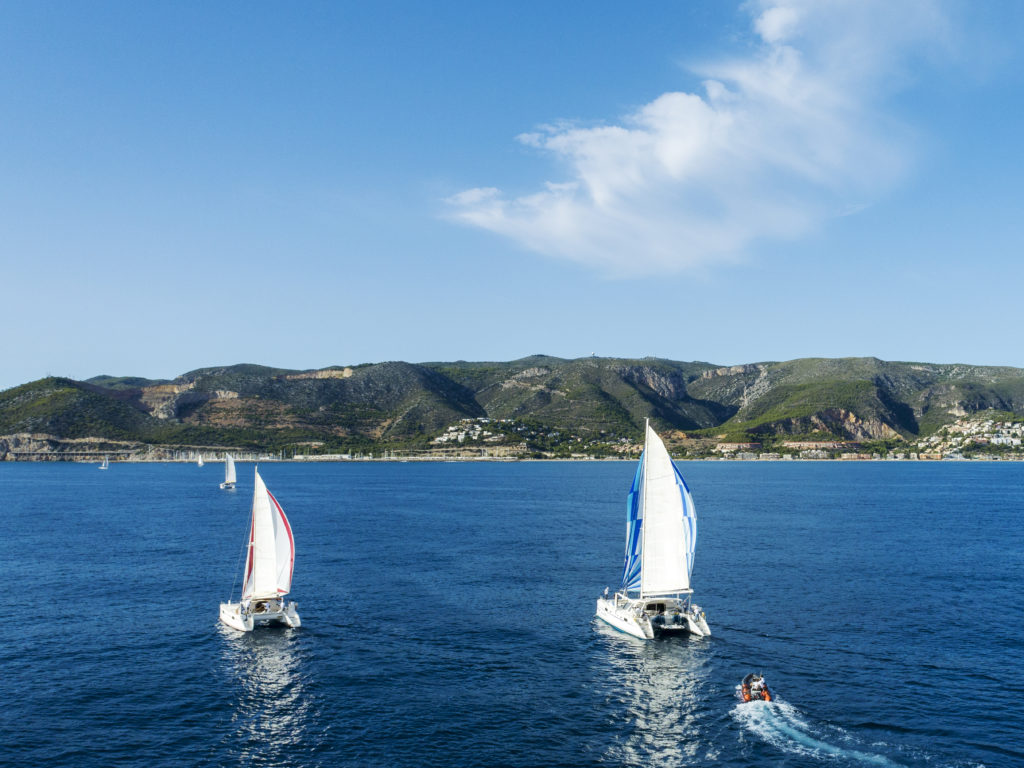 On Sunday 14, at noon, starting and finishing in Port Ginesta, a regatta of about 4 hours will set sail with a beautiful coastal route, specially adapted to multihulls sailing, in front of the Garraf beaches .
The event ends on Sunday afternoon with the trophy ceremony and the closing cocktail.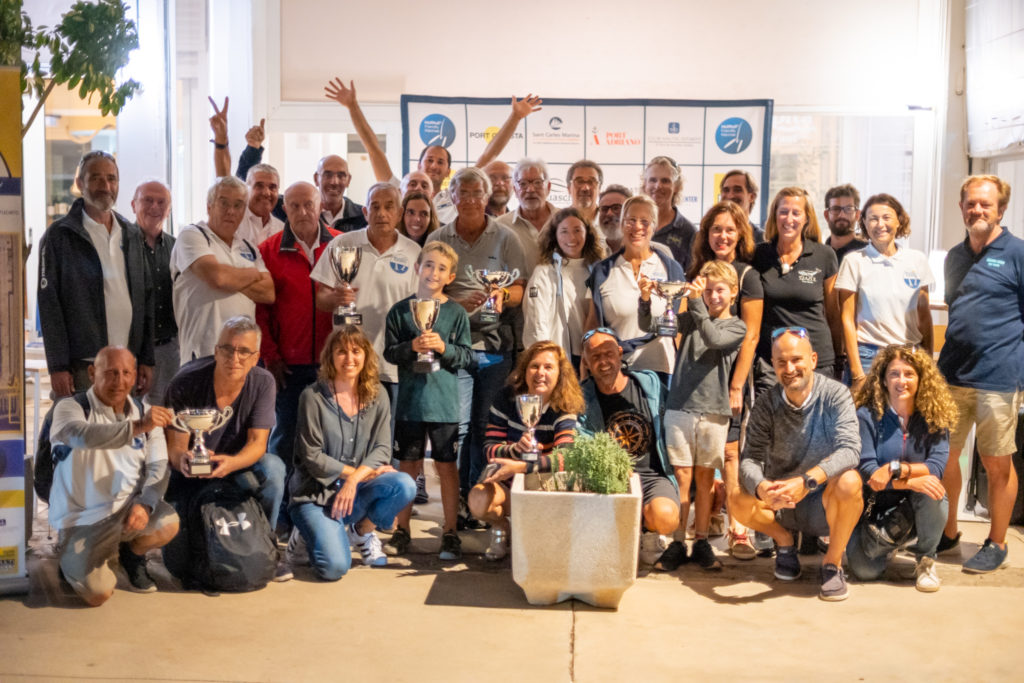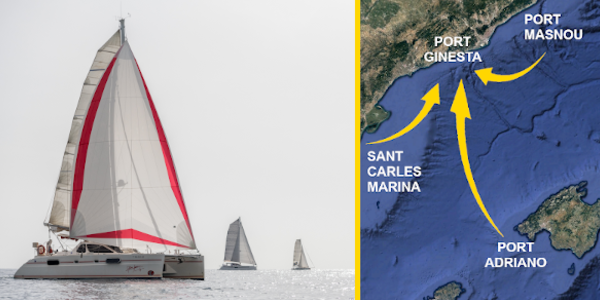 The boats coming from other ports can also join, if they wish, the Approach Rallies that take place the weekend before the main event.
At noon on Saturday, May 6, the Approach Rallies will depart from three Multihull Friendly Marinas: Sant Carles Marina, Port Masnou and Port Adriano to Port Ginesta. A non-competitive sailing with other catamarans heading to Port Ginesta to participate in the main event.
50% discount for
Boats based in one of the Multihull Friendly Marinas:
Sant Carles Marina
Port Masnou
Club Nàutic Estartit
Port Adriano
Port Ginesta
Boats registered through one of the sponsors:
ESLA Yachts
Catamaran Center
Hermanos Guasch
Catamarans Barcelona
Med Cat Yacths
Multihulls World
International Multihull Show

CONTACT
Contact with the Event's director to solve any doubt:
Andres Oliva – info@multihullRR.com – 0034 627 87 52 00 – 0034 933 18 01 01
SIGN UP NOW
Fill up the registration form to participate and / or to receive all news about the event: https://multihullrr.com/inscripcion